New Website!
Dear Artful Friends,
I am delighted to announce the launch of my new website EurDesignStudio.com! This is where you can learn about my online Interior Design Services and Trade Consulting for Art/Design industries.
Inspired by my passions for the arts, travel and design, I founded EURDESIGN STUDIO to highlight my journey and professional experience around the world of Art & Design. Living an Artful Life, By Design; merging Inspiration with Intention! I deeply appreciate your support; thank you.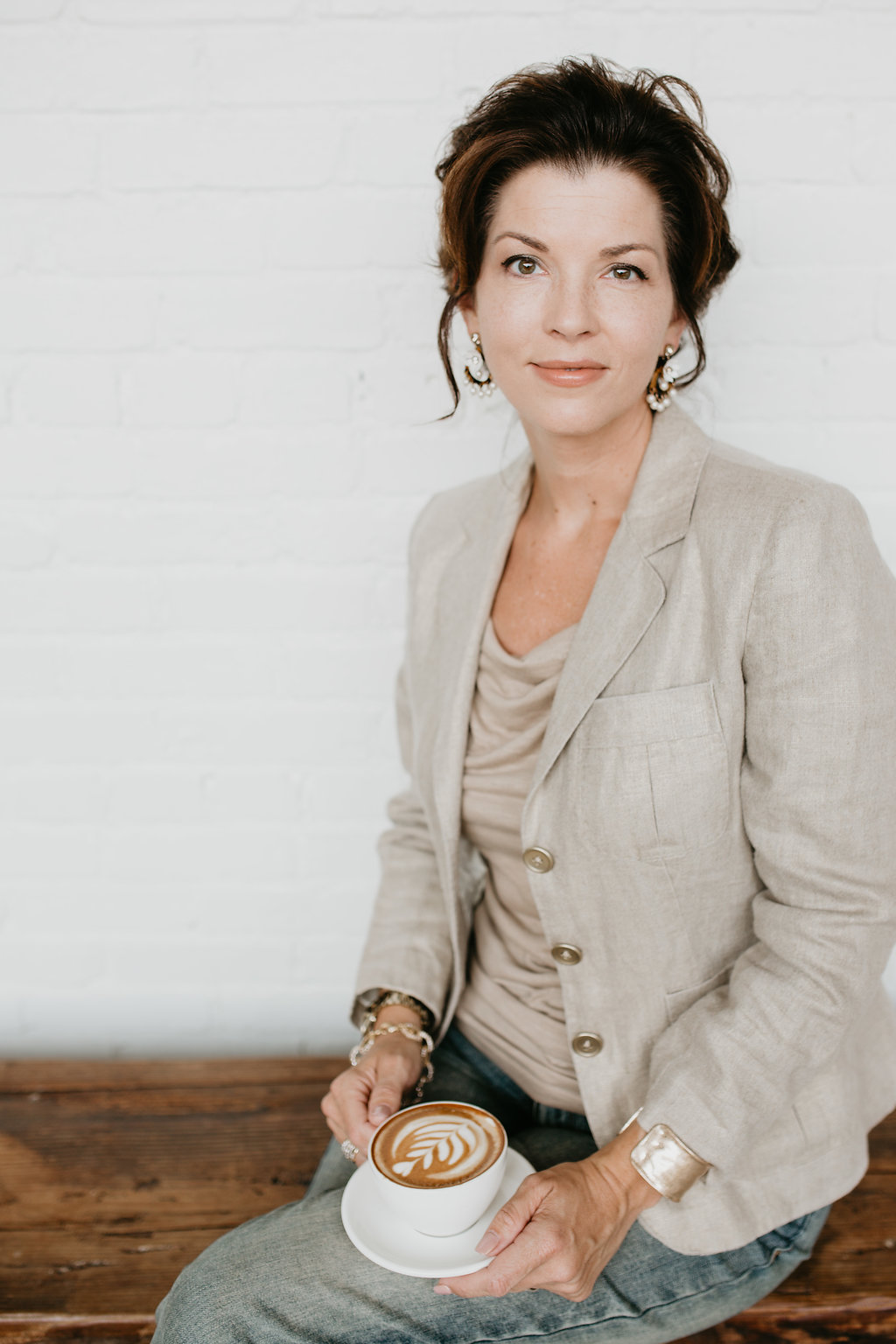 Hello and thank you for your interest!
I look forward to speaking with you.
For more information, to inquire about working together or to set up a consultation, please click to connect.
LET'S BE SOCIAL
I also invite you to follow me on Instagram and Pinterest for stylish highlights on Artful Living by Design. Whether you're looking for inspiration to design and style your space, or you're a Creative Entrepreneur looking for more resources in the Business of Design; you've found the right partner!
STAY IN TOUCH!
If you haven't already, please subscribe to my Artful Living blog to receive my latest posts and inspiration right in your in-box.
Thanks for visiting!
Artfully yours,
ginger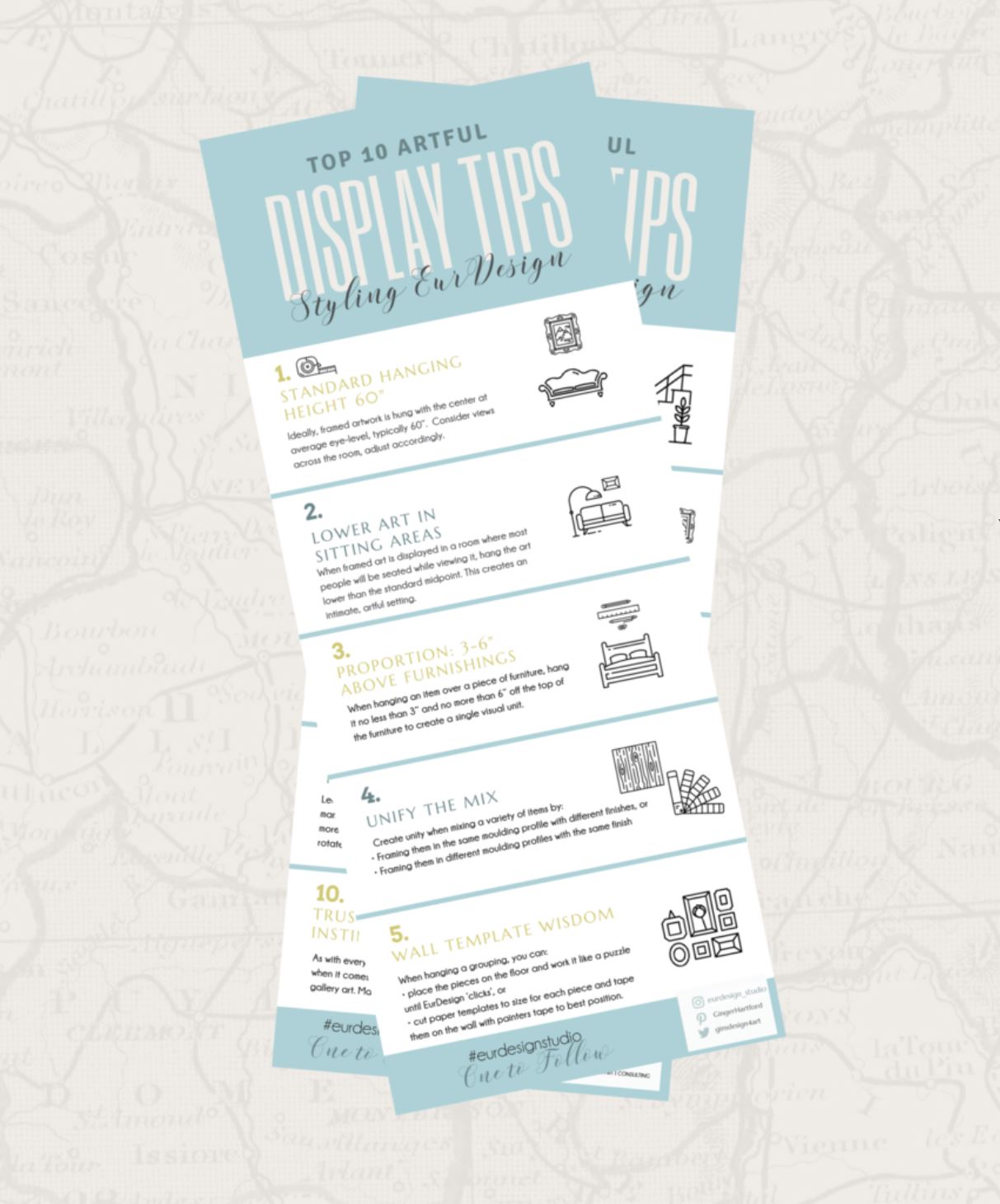 Inspiration for your inbox, YES!
Follow along for more about Artful Living, By Design.
You'll also receive our expert EurDesign guide TOP 10 ARTFUL DISPLAY TIPS free!