Branding 101: Start With the Art
I love to help my Clients succeed in business. I'm pleased to write an upcoming Marketing series for Picture Framing Magazine to benefit national art and frame retailers. The same insights apply to Creatives and Interior Designers, beginning with a focus on BRANDING.
For creative entrepreneurs in the Art and Design industry, mastering your marketing in today's digital age is a HOT topic! Many independent businesses may be in need of a re-branding initiative to refresh and, or up-level their marketing efforts by design. I've seen Creatives and Fortune 500 companies build significant momentum with branding. I've also worked these same initiatives from my own corporate and entrepreneurial experience.
I'll be working through how to quickly jump start your brand building with ease. Understanding the importance of a Retailers brand perspective to tell your story in a highly visual manner, is critical for success in the business of design.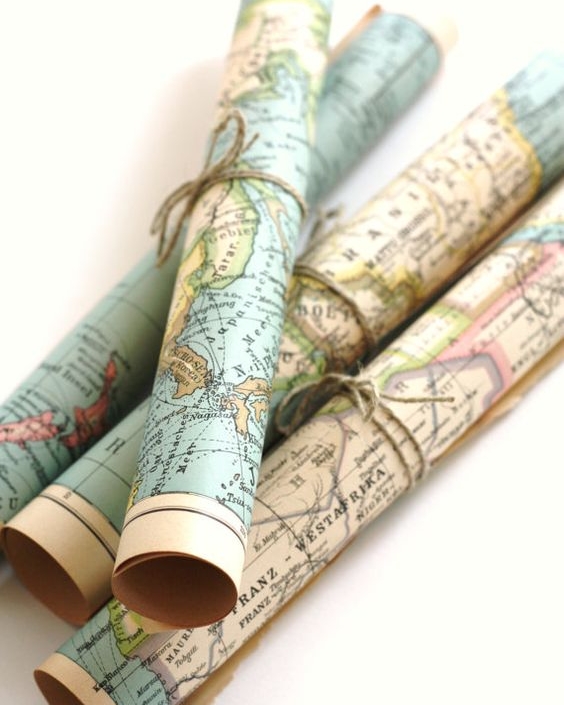 Learn more about EurDesign Studio | Strategic Marketing Services
Branding unifies every element of marketing from social to web to in-store merchandising and when done well, is the most valuable brand equity imaginable for retailers. Branding can literally reestablish a legacy business or legitimize a brand-new business to seem quite established.
COMING SOON! Look for my Feature post on creating an inspiration board to curate a branding color palette.
Hue knew?! Start with the Art to build your brand. Your signature color palette will infuse everything about your Brand, from the logo to typography, patterns and style guide. Curating images into a mood board actually helps define a color palette as the foundation to your Branding efforts. From there, the graphic design possibilities are endless!
We'll start out BRANDING 101 with solidifying a plan. I'll highlight branding best practices and walk through a design process to identify your business goals, personality, and style. Brand exploration will identify steps to build an inspiration board with color palette to best represent your overall brand aesthetic in design style. First steps first!
More to come!
ginger